Buy or Lease a New Chrysler Car?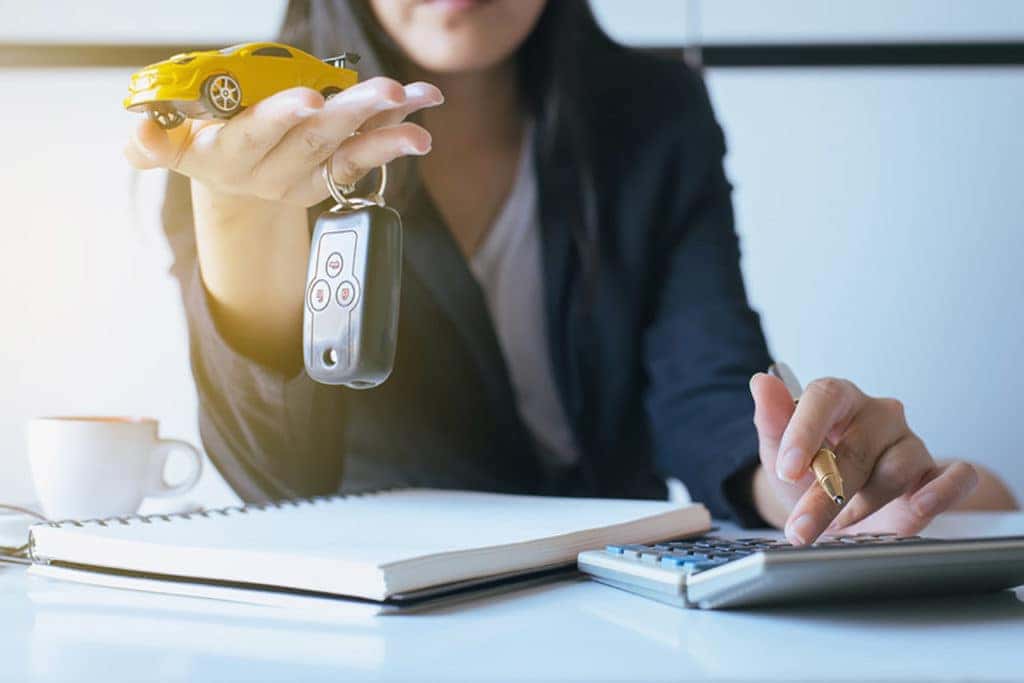 If you're thinking about getting a new Chrysler car, there are many excellent models to choose from. If you want a powerful sedan with great comfort, the Chrysler 300 is a fine choice. And if you need a big vehicle for your family, you can't go wrong with the Chrysler Pacifica.
But picking a model may be the easy part; now you have to decide whether to lease or buy.
When to Buy
If You Want to Own the Car
The most obvious reason to buy a car is because it becomes yours. It's essentially like owning a house instead of renting. When you own a car, immediately you have something of great value.
If You Like Adding Customizations
If you see a Chrysler and right away think about making some upgrades or changes, owning is the way to go. Because the car is yours, you get to do whatever you like to it.
If You Love Driving
Another reason to own a vehicle is because — unlike with leasing — you can drive it as much as you like. Leases come with mileage limitations, but if you just can't be pinned down, consider buying.
When to Lease
If You Want to Save Money
If you don't have as much money to work with for your car, leasing could be the better option. In most cases, this is the cheaper way to go.
If You Need a Short-Term Solution
If you only need your car for a couple of years, you can sign a two-year lease and just turn the car back into the dealership when it expires.
If You Like Flexibility
Another big benefit of leasing is that you have a lot of choices. In addition to just returning the car to the dealership, you could continue leasing it, start leasing something else, or perhaps even buy it.
To check out new Chrysler cars for sale in San Diego, visit Kearny Mesa Chrysler Dodge Jeep® RAM. See you soon!