Common Dodge Parts to Replace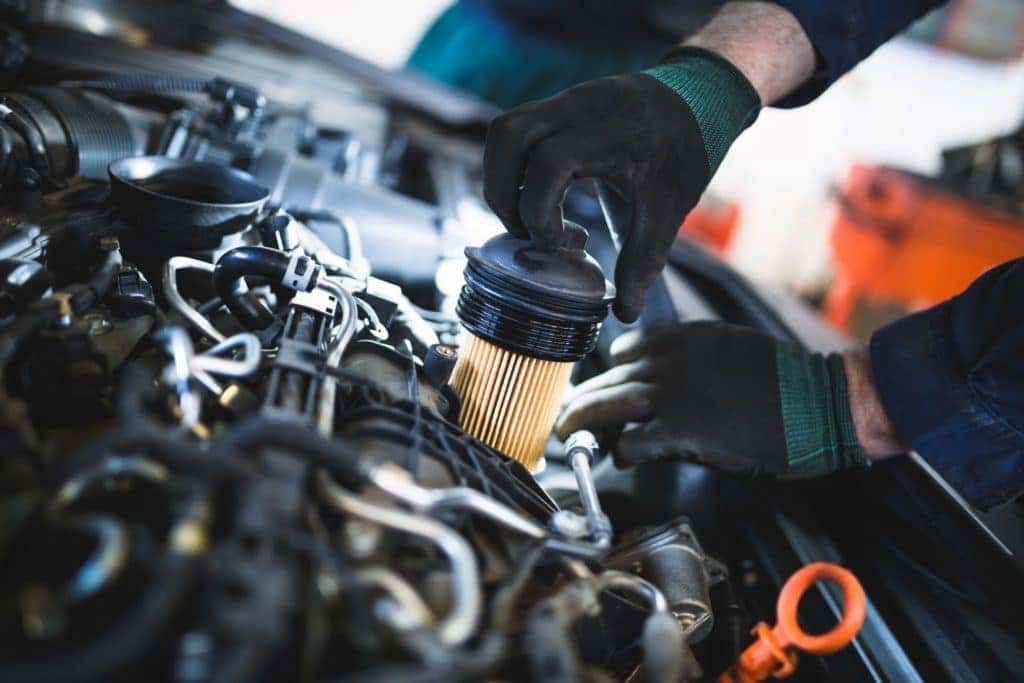 At Kearny Mesa Chrysler Dodge Jeep® RAM, we know your top priority is keeping your vehicle in tip-top shape. That's why we offer genuine Dodge parts right here at our dealership. Here are some commonly replaced parts that may need upgrading on your Dodge vehicle, and why you should choose our California dealership to replace them.
Commonly Replaced Dodge Parts
Filters: Of all the parts that wear and expire most quickly on your Dodge SUV, its oil filters are likely to be its most frequently replaced part simply because of how much wear they experience. There are also several air filters in your car's cabin that will need replacing.
Windshield wipers: While there isn't much rain in Southern California, even one rainy experience with outdated wipers will be enough to know you can't go without a quality set. The dry weather can actually cause them to fade and crack even more quickly than usual.
Brake pads: A crucial part of your car's braking function, your brake pads should be inspected and replaced as often as every year to ensure they're not worn out. Failing to replace them can cause serious damage to your rotors—a far more costly repair.
Batteries: Most of the time your battery should last years, but issues such as leaving a light or the radio on can drain the battery and cause it to need replacing.
What Are Mopar® Parts?
"Mopar®" is the name for genuine OEM parts for Chrysler, Dodge, Jeep, and RAM vehicles. OEM stands for "original equipment manufacturer," meaning the company that produces the parts also produced the vehicles. This means Mopar® parts are designed specifically for your vehicle, unlike aftermarket parts made by third-party factories.
Order genuine Mopar® parts for your Dodge car from Kearny Mesa Chrysler Dodge Jeep RAM, and we can install them for you on-site at our Service Center. Contact us today to learn more.